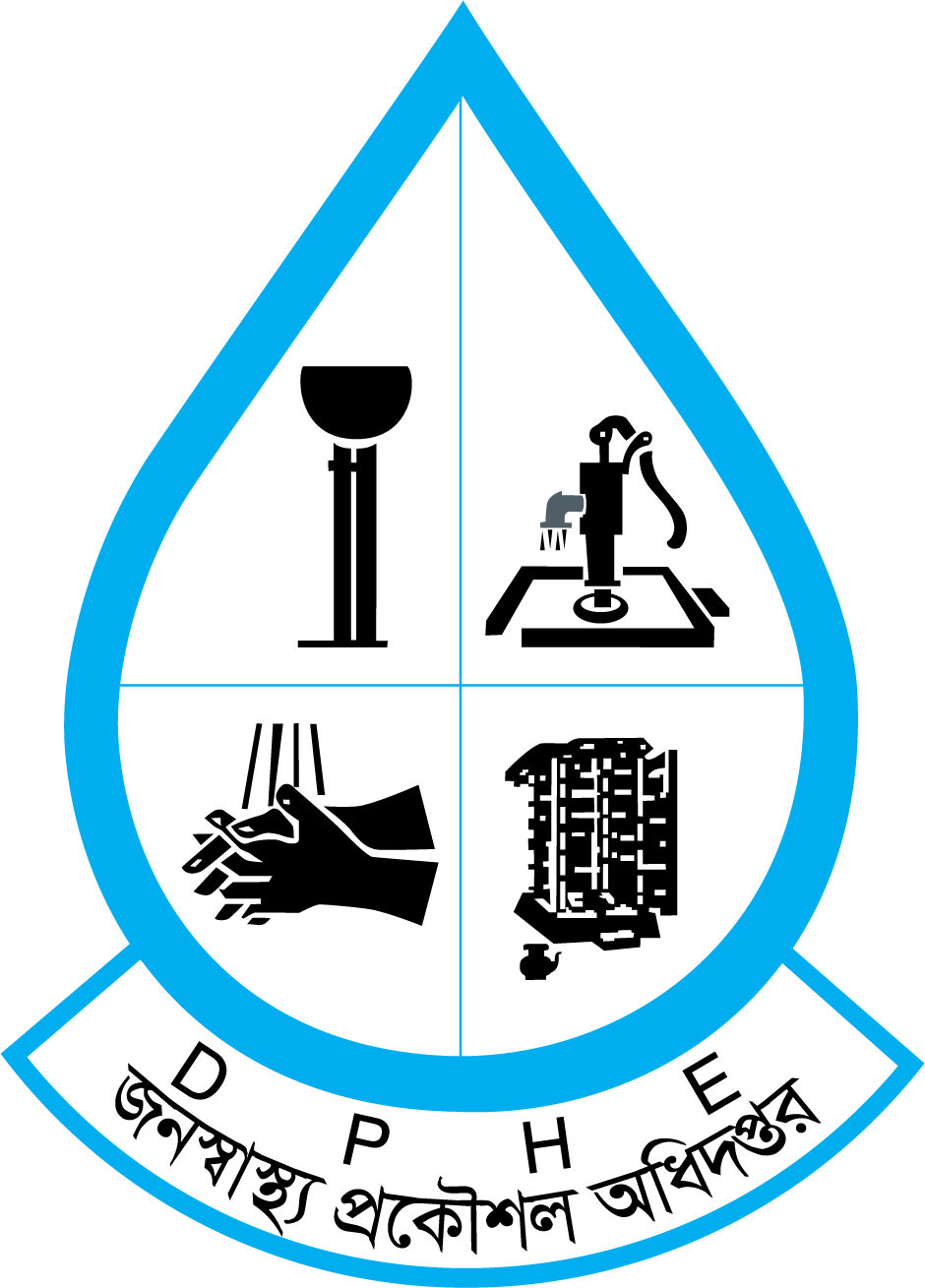 Faecal Sludge & Solid Waste Management Status
in 53 Paurashavas & 8 City Corporations
Department of Public Health Engineering (DPHE) works nationally in urban and rural setup for water, sanitation, and hygiene except for the four cities where WASA service is provided. Bangladesh has 329 Pourashavas (municipalities).
This dashboard aims to capture the municipality's status on faecal sludge and solid waste management of all the Pourashavas which entails the sanitation and waste management related SDG indicators. Since DPHE follows citywide inclusive sanitation (CWIS) approach, the national level CWIS indicators are also embedded in the dashboard to track the progress of the individual city. Primarily, the dashboard contains data of 54 Pourashavas and 8 City Corporations which evolve as an outcome of the project titled, 'Feasibility for Implementing of Solid Waste and Faecal Sludge Management System in 54 District Level Municipalities and 8 City Corporations', funded by Bill & Melinda Gates Foundation.
..Read More